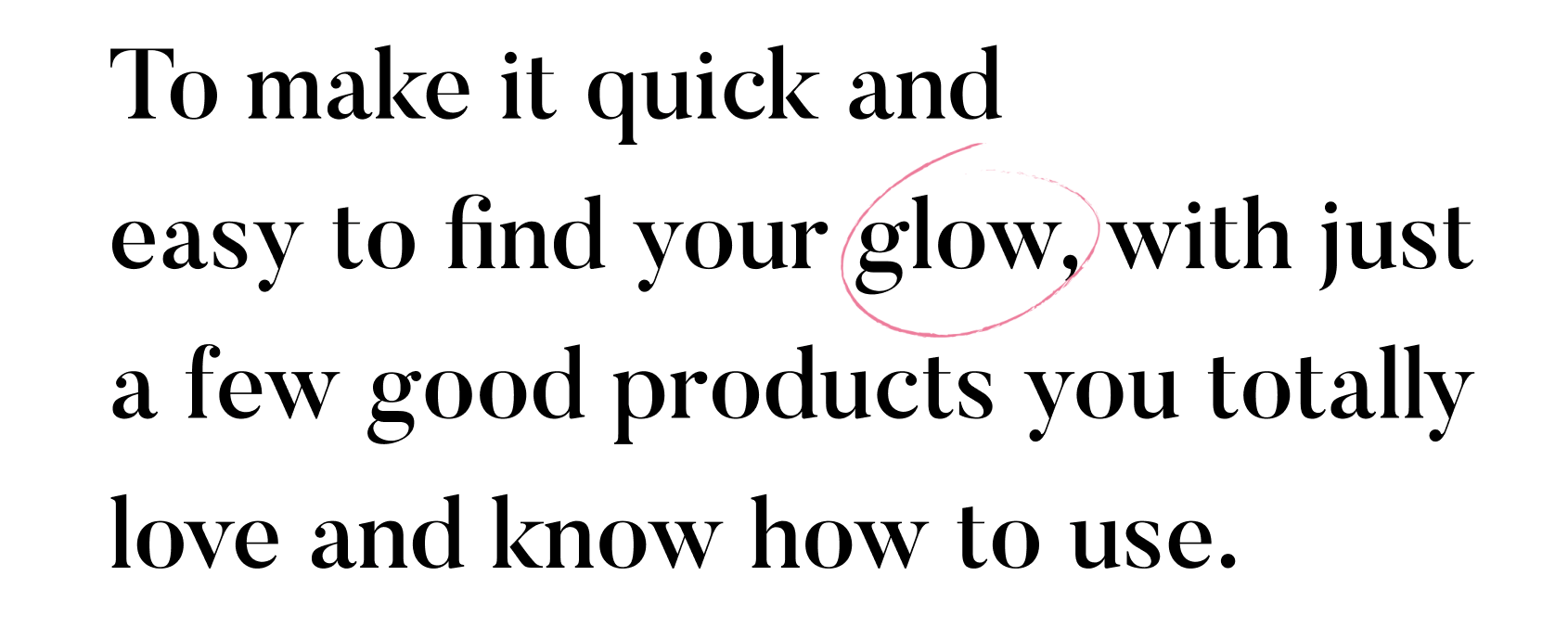 When did makeup get so complicated?
Thousands of brands. Millions of products. Trillions of techniques. Don't worry! Sculpted by Aimee is here to save the day, the night and every occasion.

Simple. As. That.
"Apply a little, very easily, and feel great. It doesn't have to be more complicated than that."
AIMEE CONNOLLY
FOUNDER & MAKE-UP ARTIST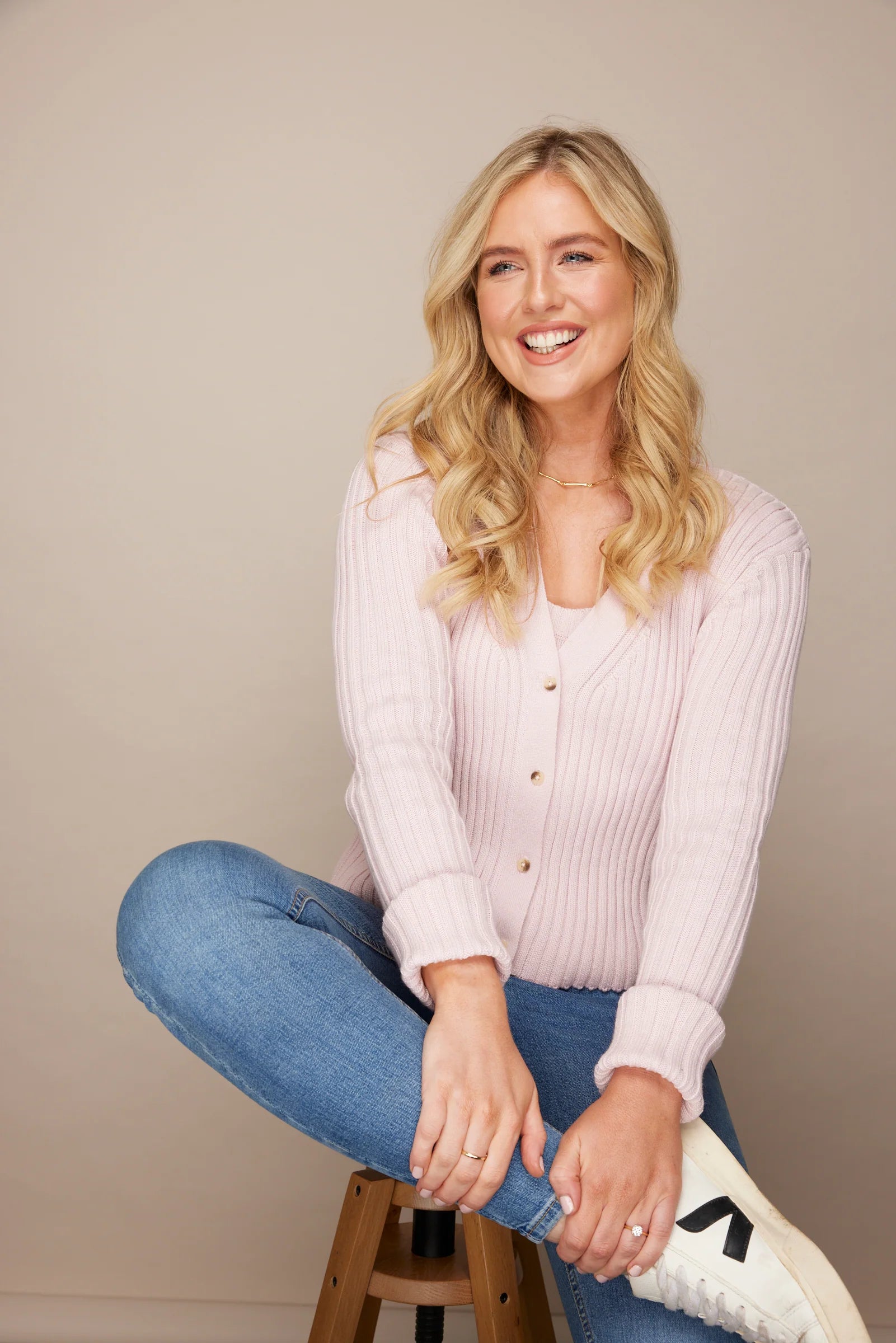 Aimee's love of makeup
s tarted young...
At two years old, Aimee was already stealing her Mum's red lipstick. By 18, she was Ireland's leading makeup artist. And by 23, she'd single-handedly launched her own award-winning beauty brand.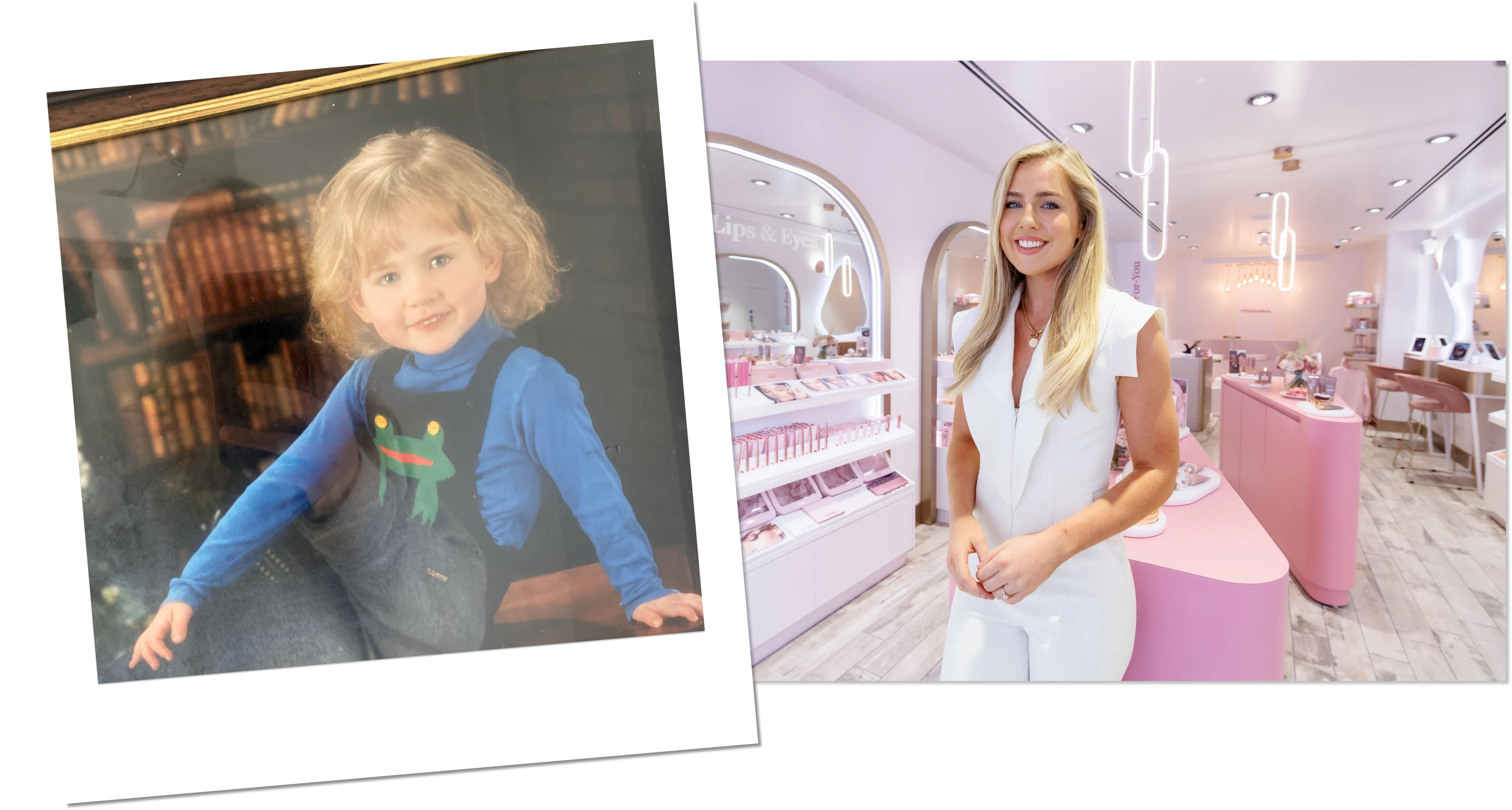 Aimee spent years learning everything there is to know about makeup and most importantly what real people want from it. From sitting with customers, to listening to their concerns she understood that people don't want to spend ages perfecting their makeup with a huge pile of products, nor should they. They want to feel fantastic in five minutes with a few products they trust. So, she created a beauty brand that does just that.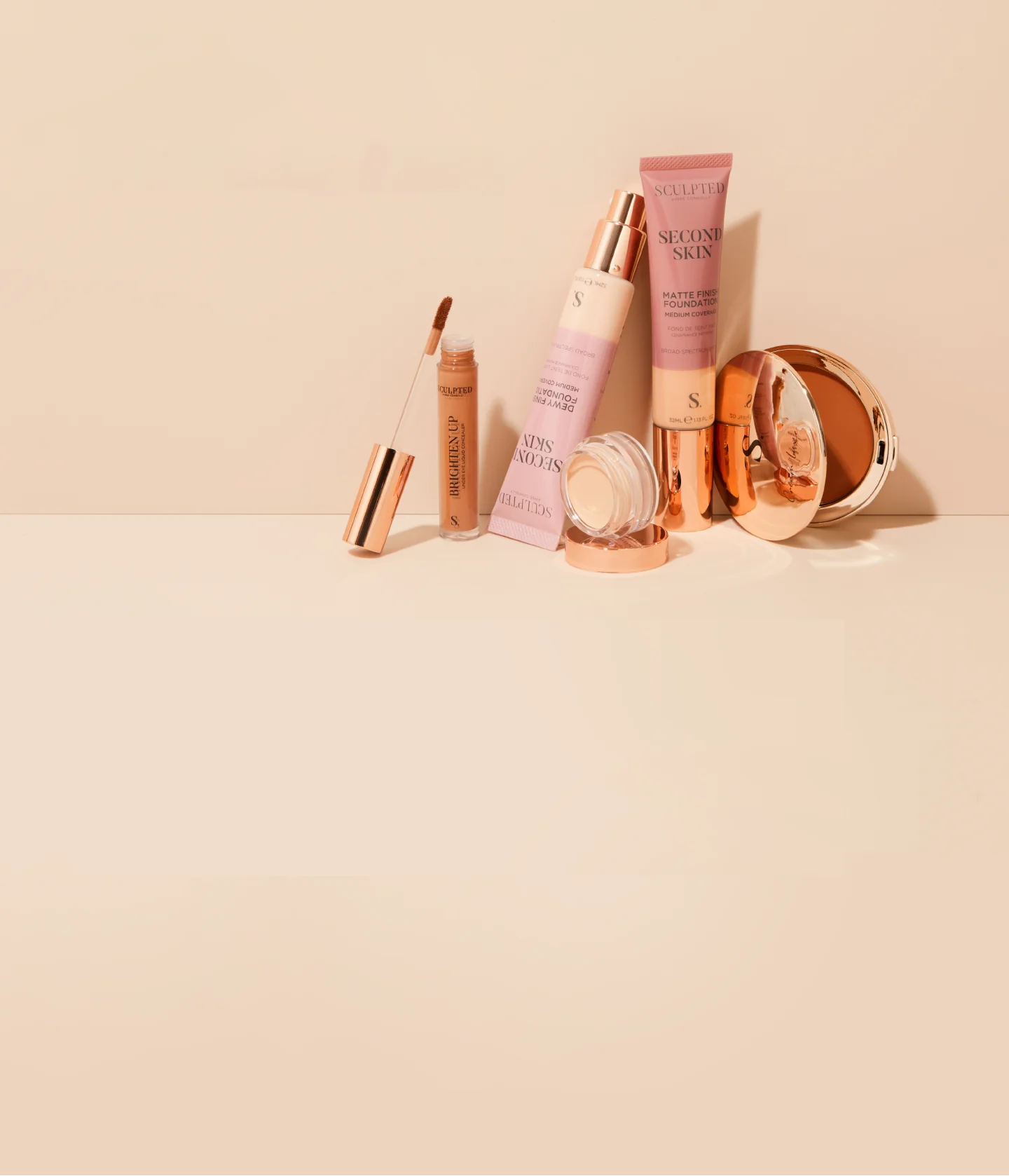 Stunning staples
you'll absolutely love
Great quality products are what we live for. Made by a makeup artist, designed for everyone. Sculpted by Aimee is all about multi-purpose hero products that literally anyone can use. Brilliant basics that help you feel like your best self in minutes.

Fancy giving them a try? Pop into a Boots near you in the UK, drop by our Grafton Street store in Dublin, or have a little look round our site today.
"Game changing. There isn't much more that needs to be said!"
LAURA
"I am so happy with my skin. Will definitely be buying again."
MISIE
"Amazing, 10/10 Aimee!"
TARAH


Seen the Leaping Bunny certification on all our products? That's because we travel the globe in search of the very best ingredients. If they're not good for your skin, kind to the planet and cruelty-free, we don't touch them. From South Korea to all over Europe, Aimee and the team visit the factories to see everything first-hand. When it comes to ingredients, we won't compromise.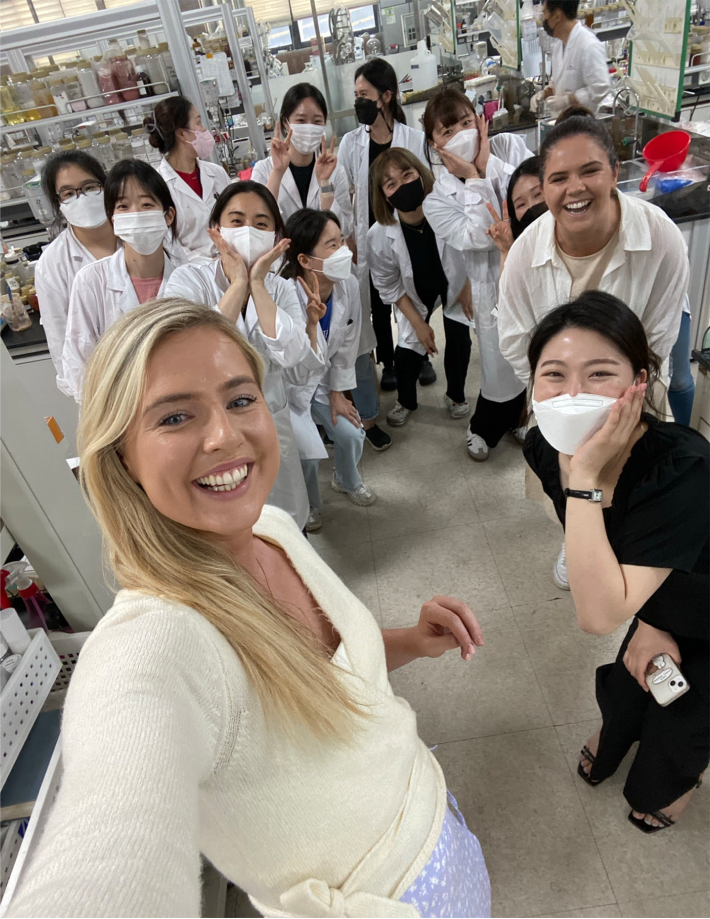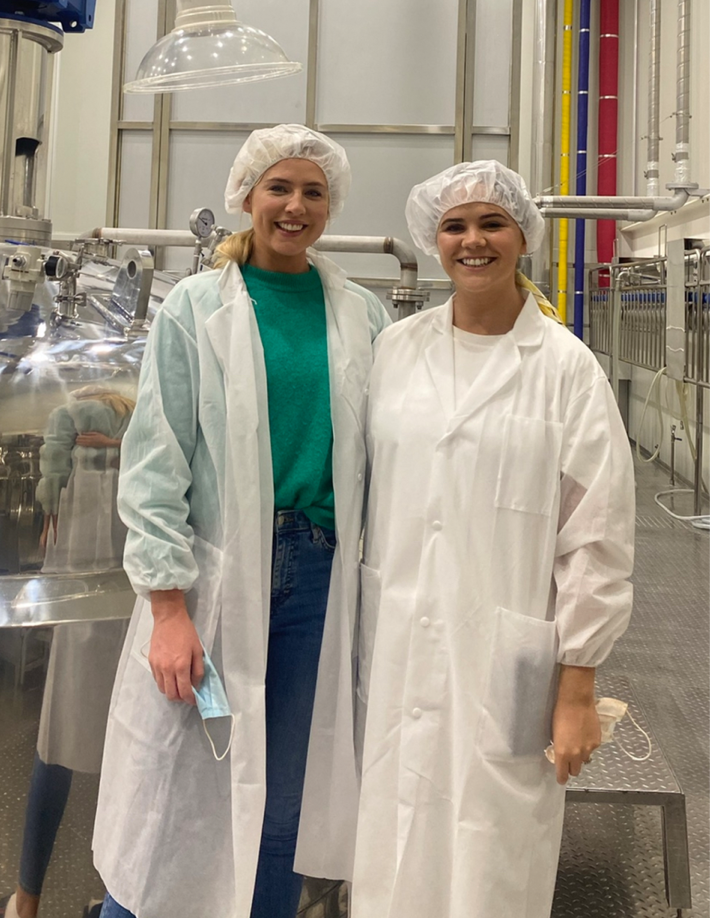 We want to help everyone get great at makeup.
It's why we spent ages creating the perfect shade matching tool, why Aimee's always on Instagram sharing advice, and why we love to get out and about at festivals and events to give tips to you all.

If you get really great at makeup and want to go pro, Aimee even founded The Sculpted Academy, to train the makeup artists of tomorrow. And to make sure our products always deliver on this promise, we set up The Sculpted Committee of loyal fans, who help us develop, test and perfect every single product we make. We couldn't do it without you.
"I want everyone to feel like they love the way they look."
Aimee X