Gifts for Skincare Lovers
The holidays hold a special place in my heart—they're my favourite time of the year. I wish that Sculpted adds that extra touch of magic to your day, making it truly special.
What's Inside?
Discover what's jam-packed in every Gift Set for Christmas!
Gift Set Reveal with
Aimee
Watch Aimee showcase what's included in each Christmas Gift Set
Something for
Everyone
Gifts Galore for Every Budget - Christmas Shopping Made Easy!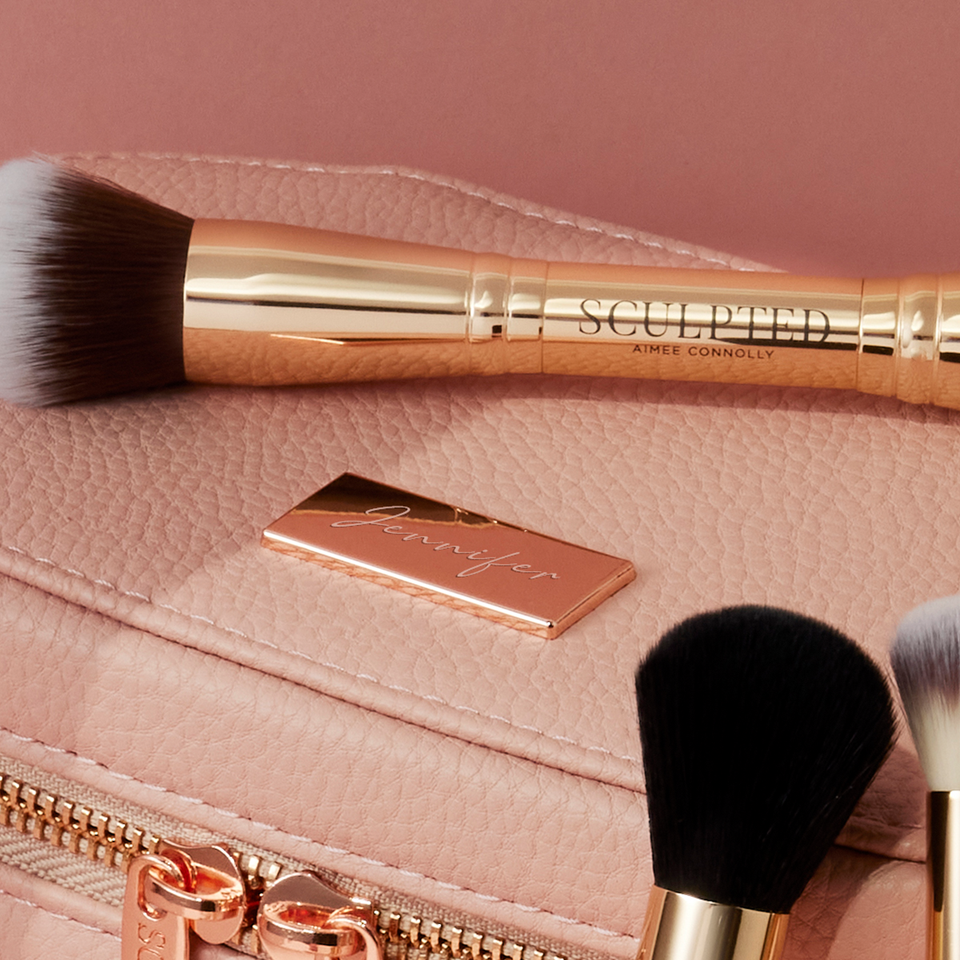 View Item
Looking to make it that bit more personal?
ADD ENGRAVING FOR ONLY £5.00 FOR THAT EXTRA PERSONAL TOUCH
Learn More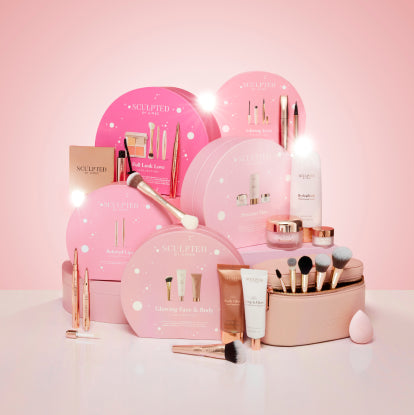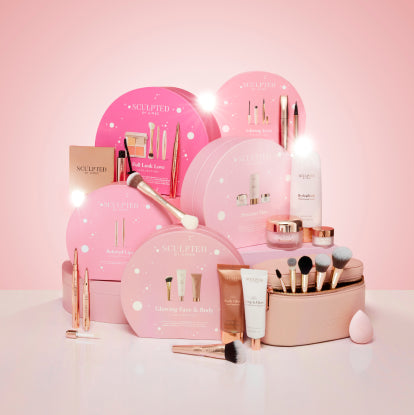 The
Sculpted

Experience

Looking for a quick tutorial under 5 minutes? Aimee's got you covered. Below are some of our top trending quick tutorials!
Makeup made easy, for everyone!
All Sculpted By Aimee products are suitable for all ages and abilities, whether you're a Professional Makeup Artist or just want to love the way you look and feel!
Leaping Bunny Certified
We're are proudly certified Cruelty-Free. The Leaping Bunny is the best assurance a consumer can get that a brand is doing everything it can to be cruelty free.
Loyalty Program
Join our Sculpted Rewards to earn points a get rewarded for shopping with us
Recycle Your Empties
Collect 5 empty Sculpted products and return them to get 200 Sculpted Reward points