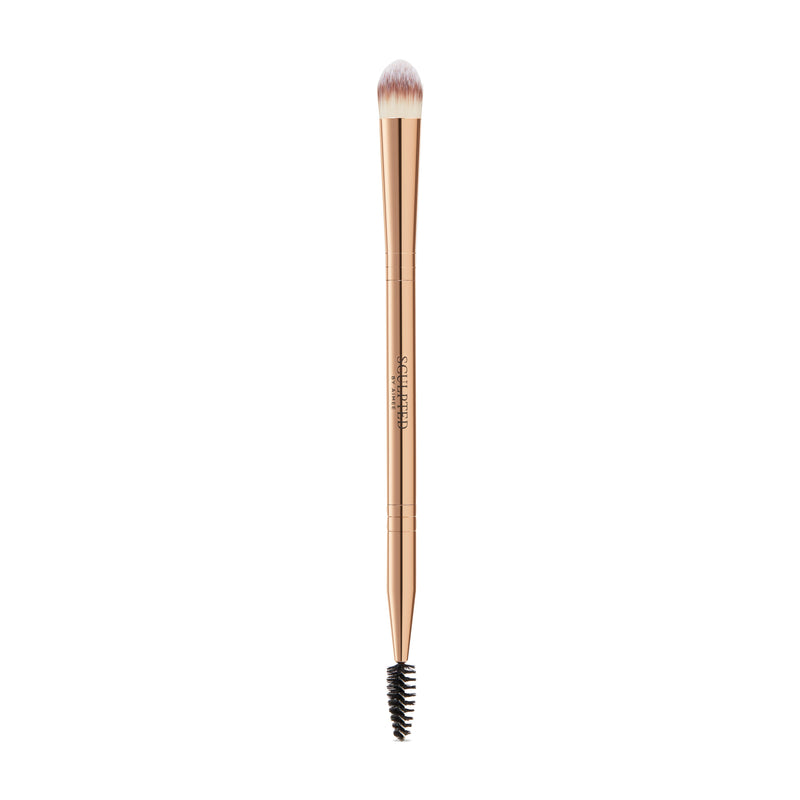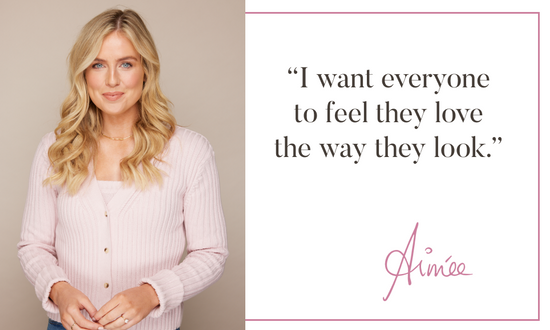 Product Information
How to Use
Before product application, prime brows using the spoolie end. For the ultimate sculpted brow, use Shape & Set, then finish by applying concealer using the flat brush to clean up the edges.
Why You'll Love It
• Convenient dual-purpose brush
• Cruelty-free & 100% Synthetic
• Perfect for use with Shape & Set
FAQ
How often should you clean your brushes?

If only using them on yourself, we suggest spot cleaning with a brush cleaning spray once weekly. A deep clean is recommended using a gentle baby or brush shampoo at least once every 2 weeks for frequently used brushes like your foundation and then every 3-4 weeks for others. For makeup artists, you need to clean your brushes after every makeup application and also deep clean more regularly.

Are your brushes cruelty-free?

Yes! All Sculpted By Aimee products are cruelty-free, including all our brushes.

Do I have to use brushes?

You don't HAVE to do anything with your makeup and some products apply really well with your hands. However, there are some things like eyeshadow blending, eyeliner and brows that you can't do with your fingers and for those we would always suggest brushes. Brushes also help ensure you don't waste too much of your products.