VISIT US IN-STORE OR ONLINE
We offer appointments in our flagship Grafton Street store or virtual appointments so you don't even need to leave the house to get all glammed up!
Choose your Appointment Type
Virtual Booking or In-Store Appointment
IN-STORE OR ON ZOOM?
Visit us our Flagship Store
Come visit our flagship store located on Grafton Street. See the map at the bottom for directions on how to find us.
We send you a Zoom for Virtual Appointments!
We will automatically email you a Zoom link after you book. Have your appointment from the comfort of your home.
Our Virtual Services
Virtual Shade Matching Consultation

1 to 1 Virtual Lesson 90mins

Mini Make Up Tutorial 25mins

Small Group Virtual Zoom Masterclass
Book now
In- Store Services
1 to 1 Make Up Lesson

Make Up Application Tutorial (Non-Redeemable)

Make Up Application Tutorial (Redeemable)
Book now
Book now
What our customers say...
Treat Yourself To A Virtual Make Up Lesson
"I really enjoyed my virtual make up lesson with Noelle. I found it very beneficial to do a virtual lesson as I got to use my own products in the comfort of my own home and could easily identify what products I would purchase after the lesson."
Siobhan
Fantastic Lesson With Noelle!
" My lesson was with Noelle and she was so friendly and really tailored the lesson to me. We chatted through what I wanted to gain from it and then focused in on those areas. She went through everything from skin prep, foundation shades, eye shadow colours to suit me."
Catherine
Highly Recommended
"My lesson with Noelle was brilliant. I was looking for basic tips and tricks but got so much more. Noelle made everything so easy and was great at giving feedback and ways to improve. She was so professional while making it very relaxed and enjoyable."
Nicola
FAQ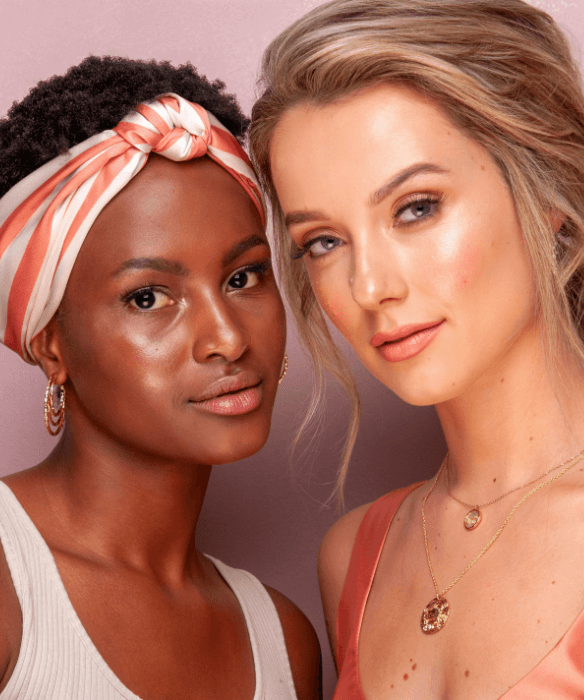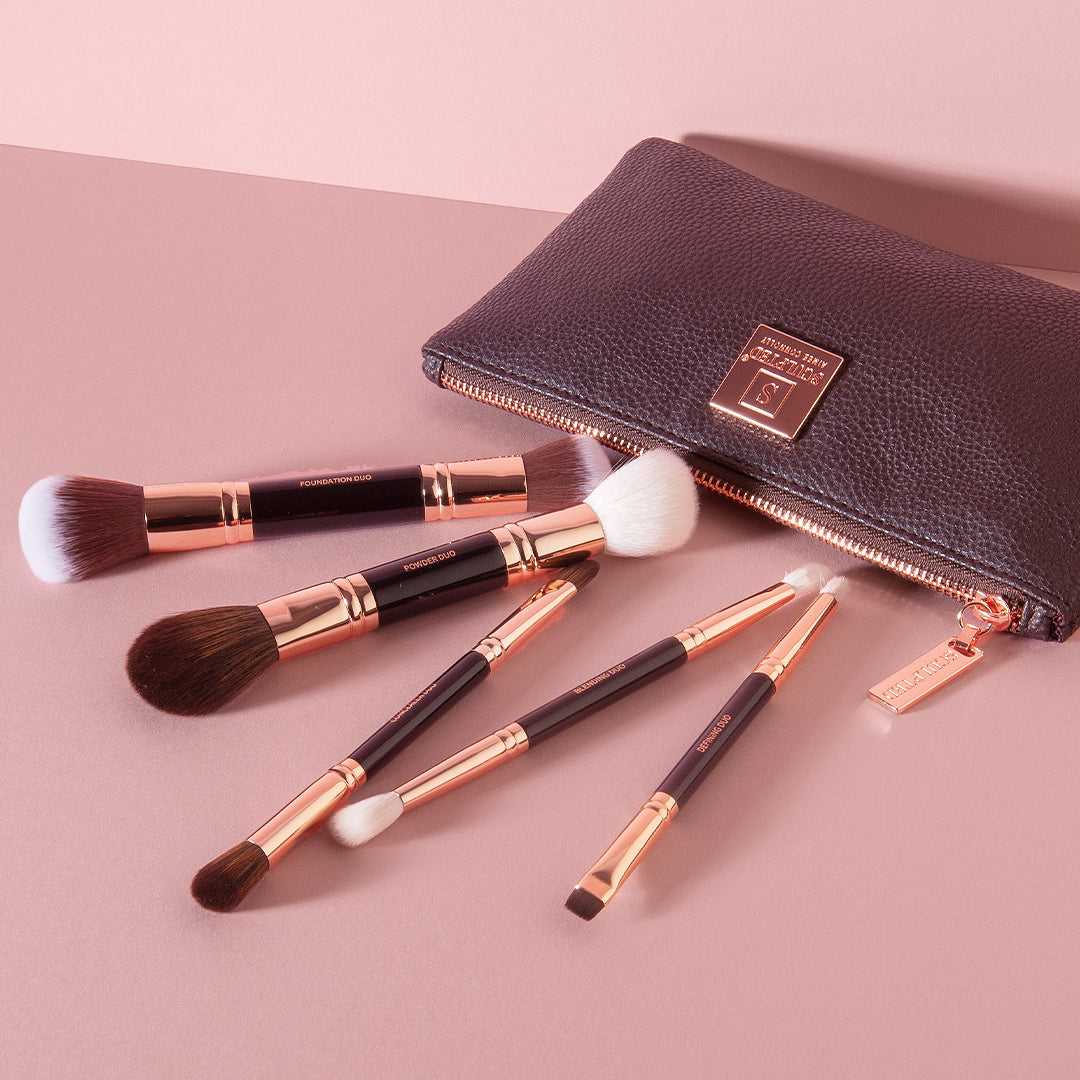 How do I access my Virtual Consultation? Will A Zoom Link be sent beforehand?
When you book a Virtual Appointment, a Zoom link will be automatically sent with your booking confirmation. You will also get a reminder 24hrs before your appointment with the Zoom link.
How do I go about booking a virtual consultation as I would love to try some Sculpted products?
You can book a Virtual Consultation with us at by using the Booking system at the top of the page or feel free to use our Live Chat for quick help with shade matching consultations.
What does each of the Virtual Services entail as I would love to know more?
There are a few types of Virtual Bookings. We offer a complimentary Shade Matching which is a quick chat with one of our expert Makeup Professional to help you find your shade. We offer a Mini Virtual Tutorial which is €25 redeemable against Sculpted products. We also offer a 1:1 Lesson. This lesson can be tailored to whatever look or area you would like to cover virtually over the 90 minutes. The lesson is €70 redeemable against Sculpted products so you can choose what products you would like to that value.
I am unable to attend my scheduled Virtual Consultation. Can I rearrange this?
Of course, you can cancel or reschedule your appointment by contacting us appointments@sculptedbyaimee.com or by going into you confirmation email and at the bottom you will see 'Change/Cancel Appointment'.
The shade I was recommended in my virtual consultation was too dark/light for me. What can I do to resolve this?
We want you to be as happy as possible with your shade. If your shade wasn't perfect, we are happy to change for a different shade. Contact our Live Chat and we can get this sorted for you.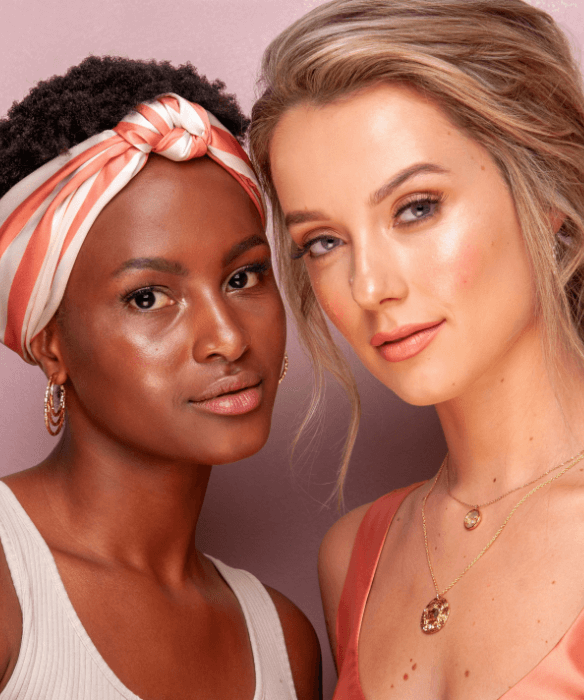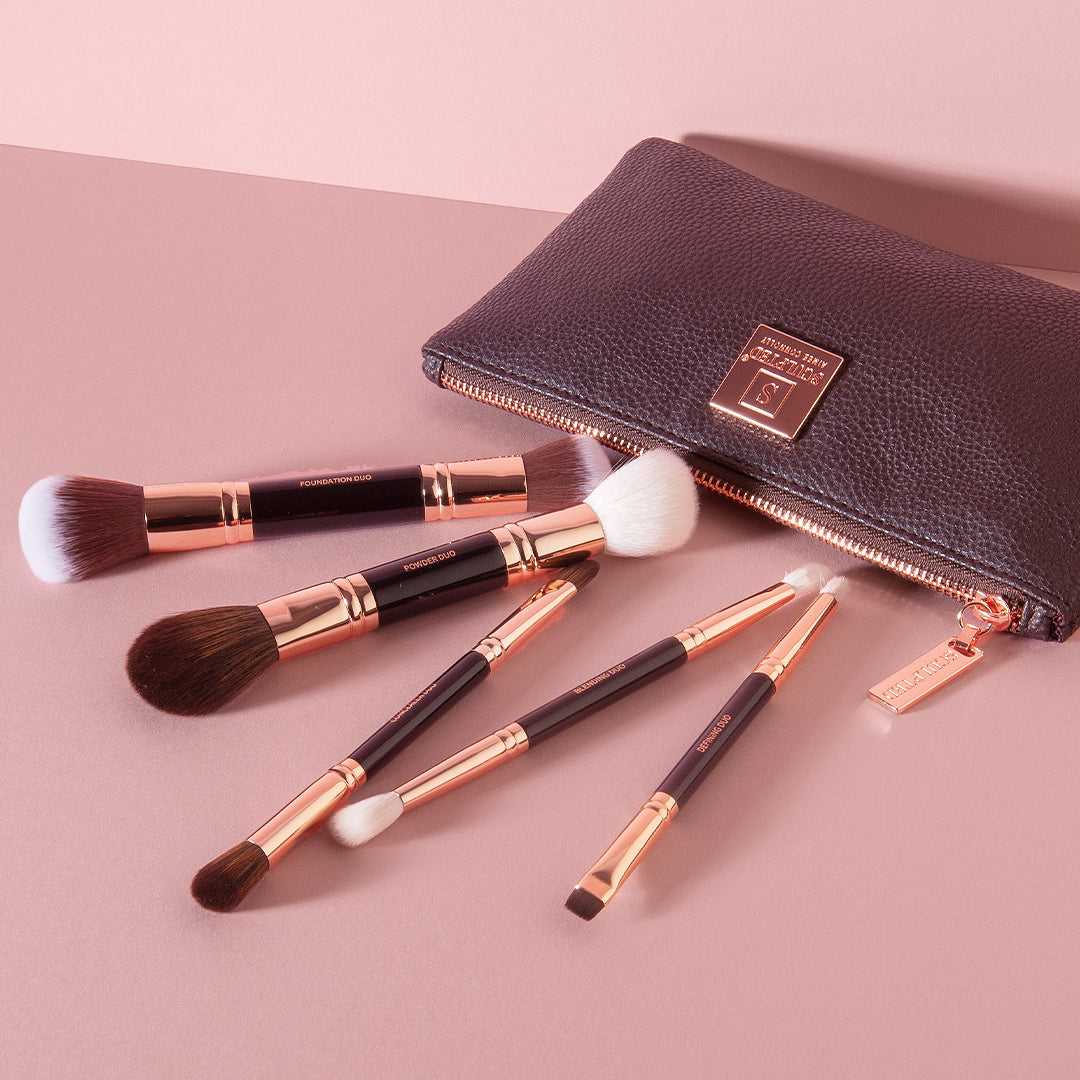 FIND OUR STORE
VISIT OUR FLAGSHIP STORE
50-51 Grafton Street, Dublin, D02 K635
You can book your make up services now by calling
our team on (01) 513 4251
or by emailing us at
grafton@sculptedbyaimee.com