send back your empties or return them to our dundrum store
How it works
Collect 5 Empties
All of our Sculpted products are available to recycle in this programme. Gather 5 empties, make sure they're rinsed of product and send them back to us. 

* 2 minis = 1 full size
* refill pans not included 
Fill Out A Returns Form
We'll send you a free returns label or you can drop them into our Dundrum store. If returning from Ireland click here.

For International Customers or customers outside of Ireland please follow the steps here.
Earn Sculpted Points
Once we receive back your empties we'll issue your Sculpted Points to your Rewards account.

You will receive 200 Sculpted Points.

200 points = €20 to spend online.

Did you know?
7 Billion +
To date Terracycle have recycled 7,762,174,415 waste 
Plant A Tree
We are working with Hometree to plant a tree with your Sculpted Points
What can you recycle
All Sculpted products are recyclable
Through Re-Sculpted, we offer customers an experience to engage in our sustainable movement by asking to recycle empty bottles, tubes & palettes.
Return your empties - Ireland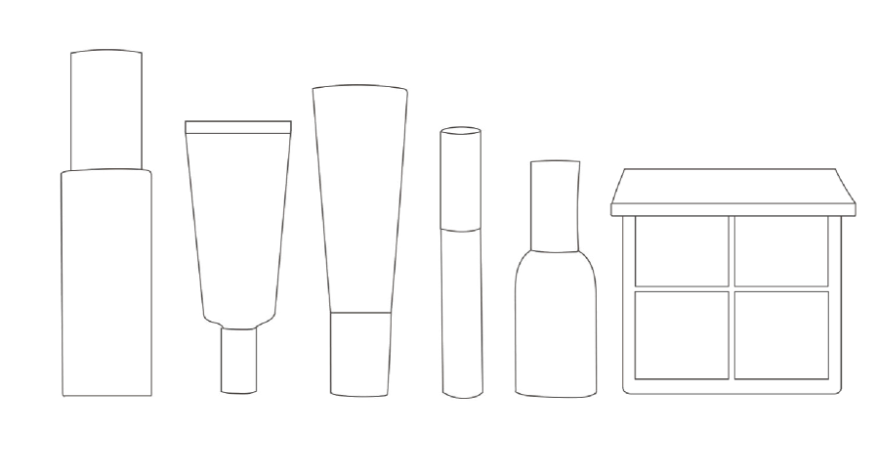 plant a tree with sculpted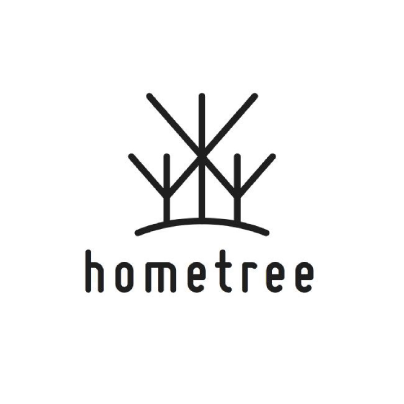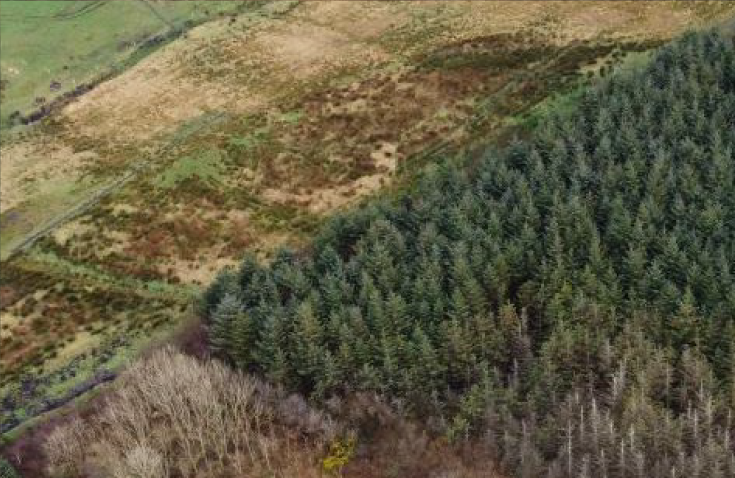 HOMETREE
We have partnered with Hometree, to give back to the world. You can choose to donate a tree to Hometree.
Hometree is a 1% for the Planet member
Use your Sculpted Points
Spend 40points on Plant a Tree on Sculpted Rewards and add the Plant a Tree product to your order
We will plant a tree
As part of the Re-Sculpted program we will plant a tree on your behalf in order to give back to the environment.
Plant a Tree We've Partnered with Terra Cycle
We're constantly taking small steps towards sustainability within Sculpted, and as every step is progress, we ask you to join us in our journey to becoming more sustainable and giving back to the environment. 
TerraCycle is an eco-friendly recycling company that has become a global leader in recycling typically non-recyclable waste.